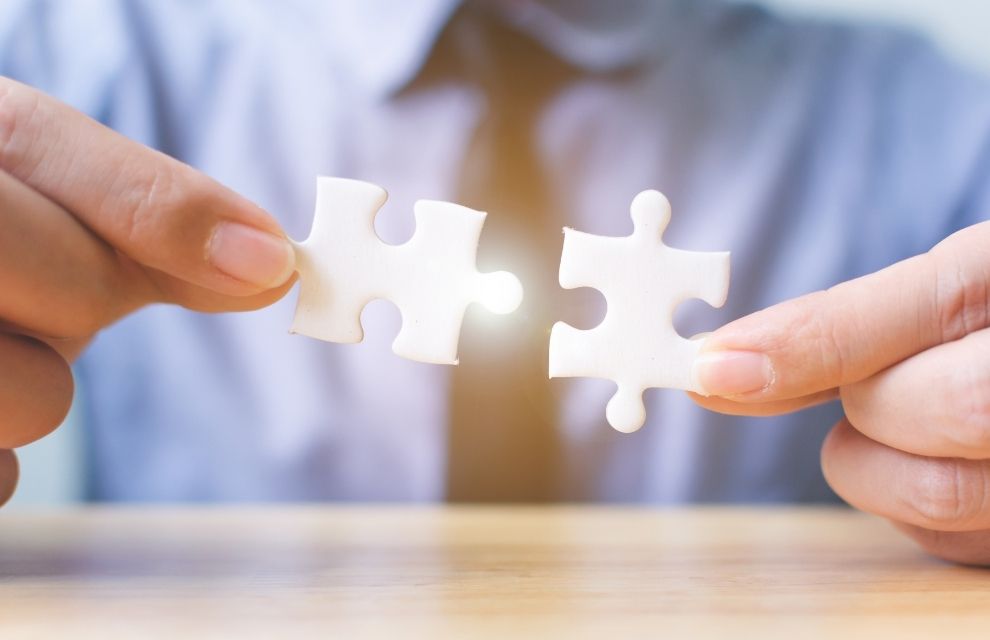 Image: Monster Ztudio
06 January 2022
UK
Reporter Jenna Lomax
Share this article
Delta Capita acquires JDX Consulting
Delta Capita has acquired JDX Consulting to accelerate the build and deployment of its bank as a service (BaaS) infrastructure platform.
Based in the UK, JDX is a global resource augmentation and consulting business.
JDX's established presence in both the US and APAC will provide Delta Capita with a product and service offering as well as an enhanced UK and EU presence.
According to Delta Capita, the acquisition will also benefit clients who will have access to complementary consulting offerings, technology and managed services.
Delta Capita has a keen focus on talent acquisition, development and retention that will be further enhanced by JDX's leading academy programme, it says.
Commenting on the acquisition, Jonathan Davies, CEO of JDX, says: "I am delighted by the combination of JDX and Delta Capita and believe the combined firm now has the people, technology and solutions to much better address our clients' needs. There are also considerable benefits for our staff in being part of what will now be a larger and more diversified organisation."
Joe Channer, CEO of Delta Capita Group, comments: "We recognise JDX's expertise in its successful resource augmentation business across financial services, and in particular, capital markets, and I am delighted that the team joining us will allow Delta Capita to offer an enhanced capability to our clients."
Delta Capita is the financial services division of Prytek.