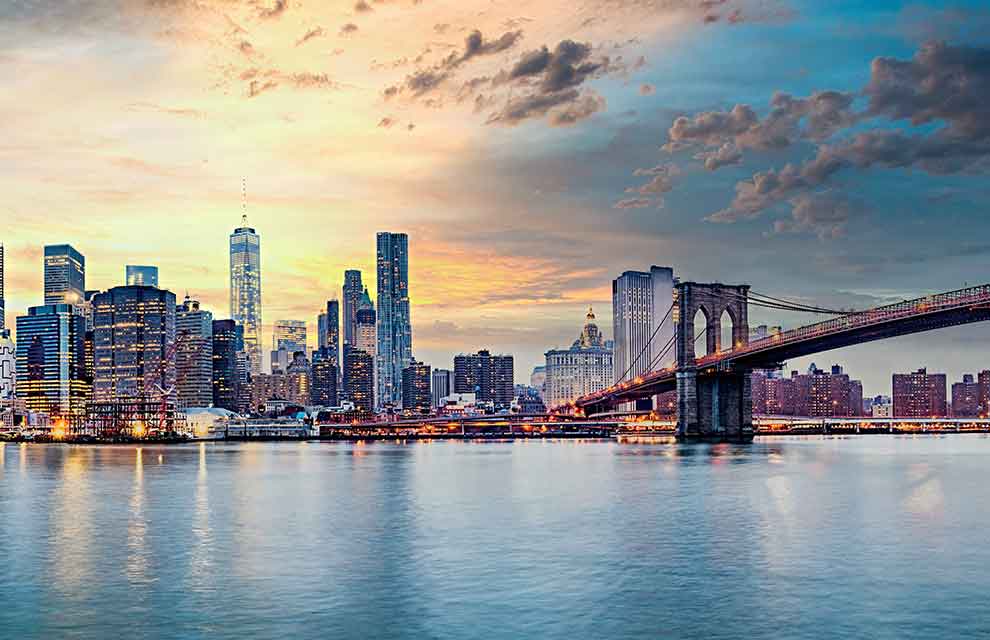 Image: Broadway_Technology
01 December 2021
US
Reporter Carmella Haswell
Share this article
Broadway Technology expands leadership team with senior hires
Broadway Technology has expanded its leadership team with the hire of Eitan Reich as chief technology officer and Dario Gatta as chief information officer.
Based in New York, Reich will drive Broadway's overall technology vision, strategy and innovation roadmap, leveraging his 14 year tenure at Broadway including multiple technology leadership roles.
In each role, he has tapped his capital markets expertise as he works closely with Broadway's clients to understand their challenges and deliver solutions to power their trading operations.
Based in London, Gatta will oversee Broadway's corporate IT, information security and technology operations, as well as its Greyspan business, which offers Broadway clients full-service co-location, cloud hosting and system oversight.
Gatta provides more than 20 years of experience in technology and capital markets, acquired from multiple senior roles across software development, product management and professional services.
Prior to this position, Gatta acted as consultant at ION Trading for 13 years and product manager at healthbridge for two years.
Michael Chin, CEO, Broadway: "Broadway prides itself on working with the industry's best and brightest and we're thrilled to promote some of our top technologists to these key roles and our Leadership Team. These leaders are integral to Broadway's success and will help the company continue its rigorous focus on delivering measurable results as we take the business in a new direction.
"These appointments highlight that Broadway is the place "Where Tech Meets Intellect," and showcase our commitment to working with our clients to create trading solutions that augment, not replace, human traders."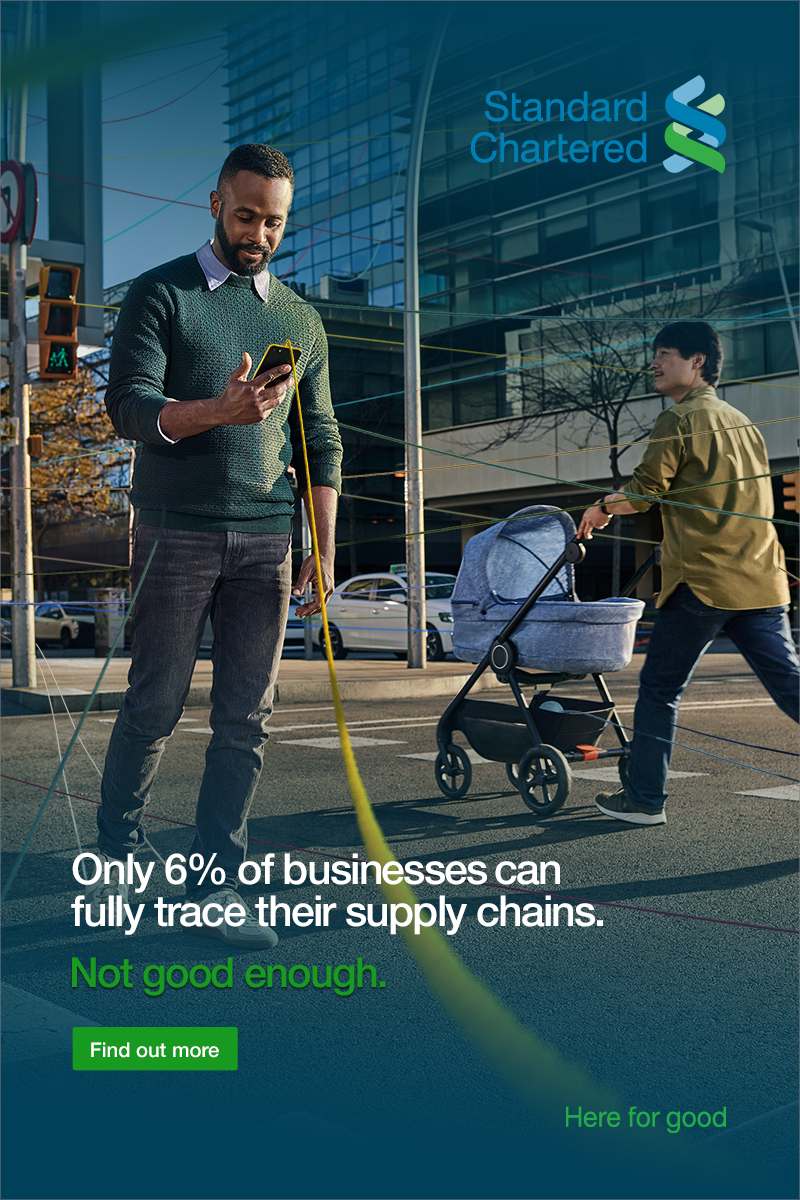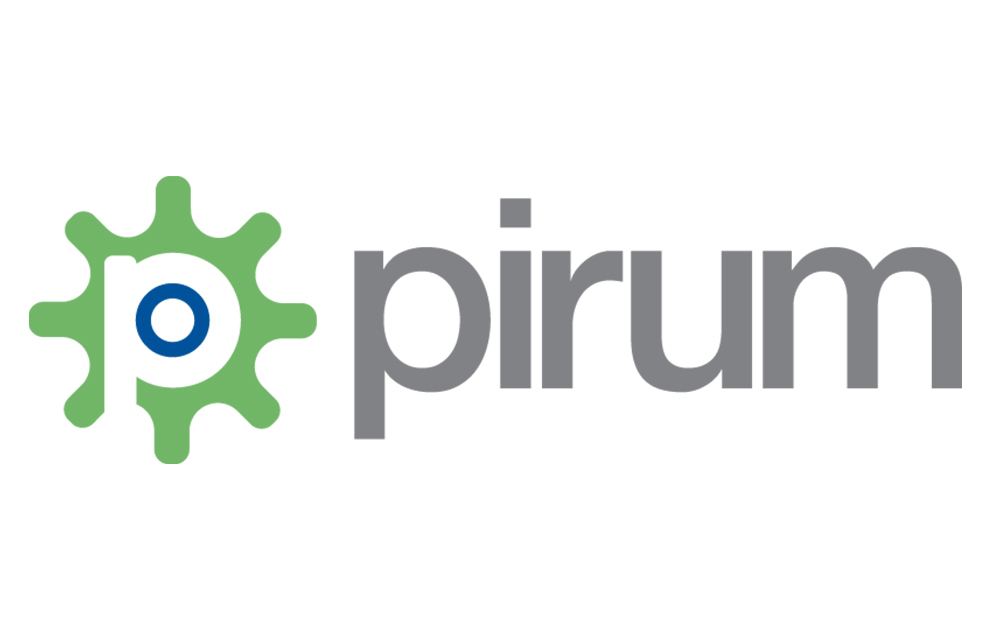 Video:
Trade Risk Manager launched
Securities Finance Times speaks with Phil Morgan, CEO, and Robert Frost, Global Head of Product at Pirum about CSDR, Trade Risk Manager, and their FutureTech Initiative