It's always the women in the spotlight on The Real Housewives of Salt Lake City, but now, fans want to know more about the RHOSLC husbands. Many of the spouses on the show have become as well-known as their famous wives and some were even quite successful before the show started.
Article continues below advertisement
So, what are the RHOSLC's husbands' ages?
Here's a list of RHOLSC spouses in ascending order, as of December 2021.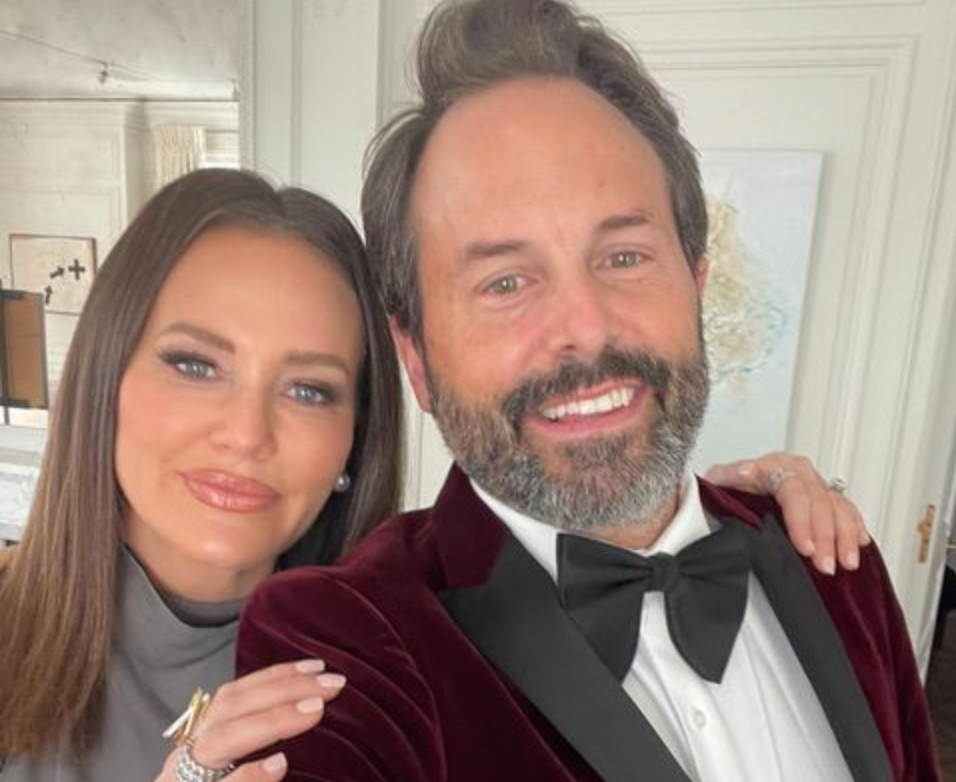 Although things appeared pretty rocky for Seth and Meredith Marks on Season 1 of RHOSLC, fans got to see a completely new side of the couple in Season 2, when their relationship appeared stronger than ever.
The resurrection of their marriage has meant that Seth continues to make appearances on the show. Since he doesn't seem to be going anywhere, we can reveal that Meredith's husband turned 49 years old on April 28, 2021.
Article continues below advertisement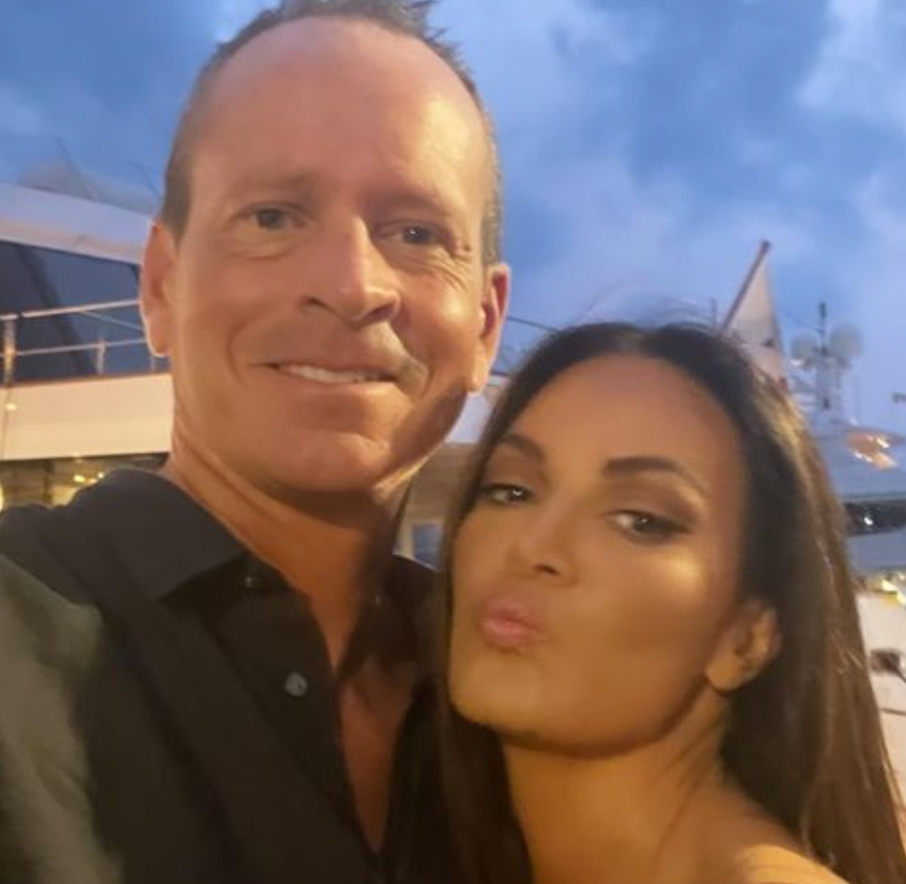 John Barlow was an unknown name until Lisa joined the cast of Salt Lake City. Thanks to Lisa's annual posts, we know that the entrepreneur's birthday is on Nov. 16. We also know that he is between 40 and 50 years old. However, his exact age is unknown because neither he nor Lisa has released information about his birth year.
Article continues below advertisement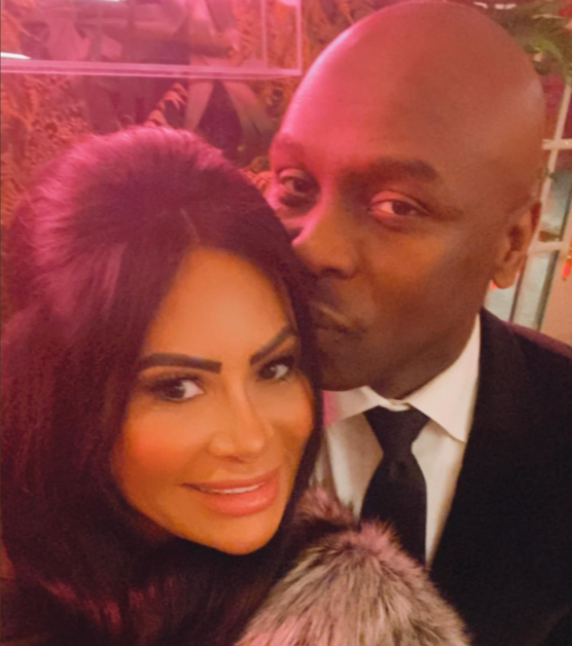 Arguably the most infamous RHOSLC couple, Sharrieff and Jen have had a lot of trouble with the law after they were arrested for their alleged participation in a telemarketing scheme that defrauded elderly people. But aside from their legal troubles, the couple appear to be holding it down and sticking by each other. Sharrieff is exactly 50 years old and was born in Los Angeles on Jan. 29, 1971.
Article continues below advertisement
Whitney Rose's husband, Justin, quickly became a fan favorite as far as the spouses on the show. Although there isn't a verified date of birth for Justin online, various sources put him at around 50 or 53 years old.
Article continues below advertisement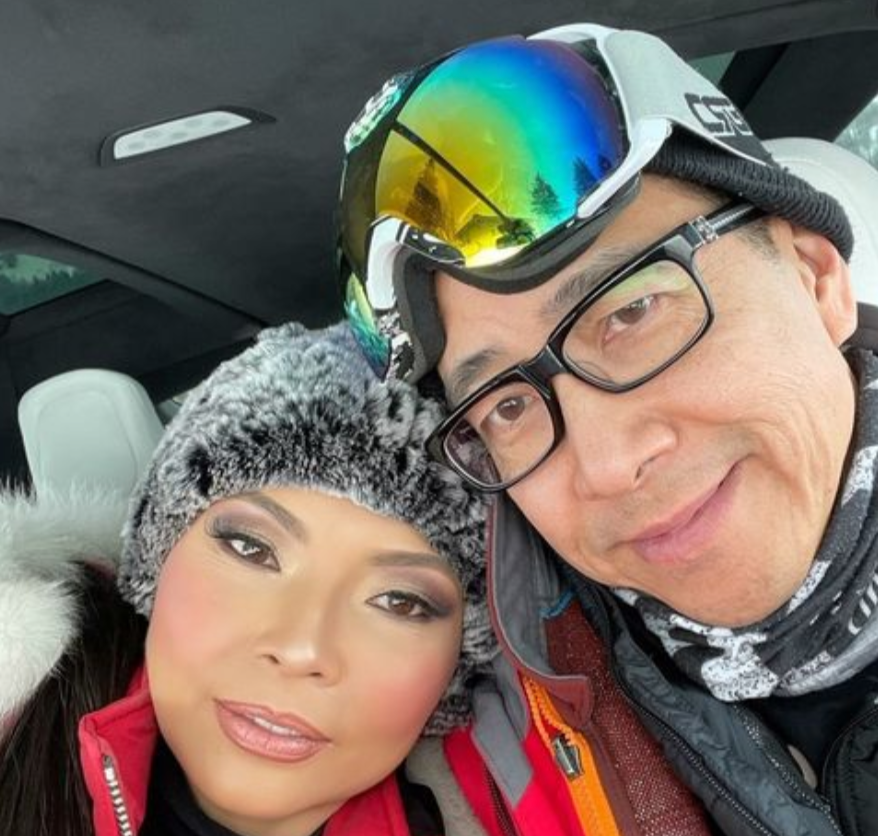 Jennie Nguyen's husband Dr. Duy Tran is a minor celebrity in his own right. The extremely successful chiropractor has run his own practice in Utah, called HealthQuest Chiropractic, for over 28 years and has also made appearances on his local morning show, Good Morning Utah, as their resident Health Advisor. Dr. Duy Tran was born on March 25 in 1968, which makes him 53 years old today.
Article continues below advertisement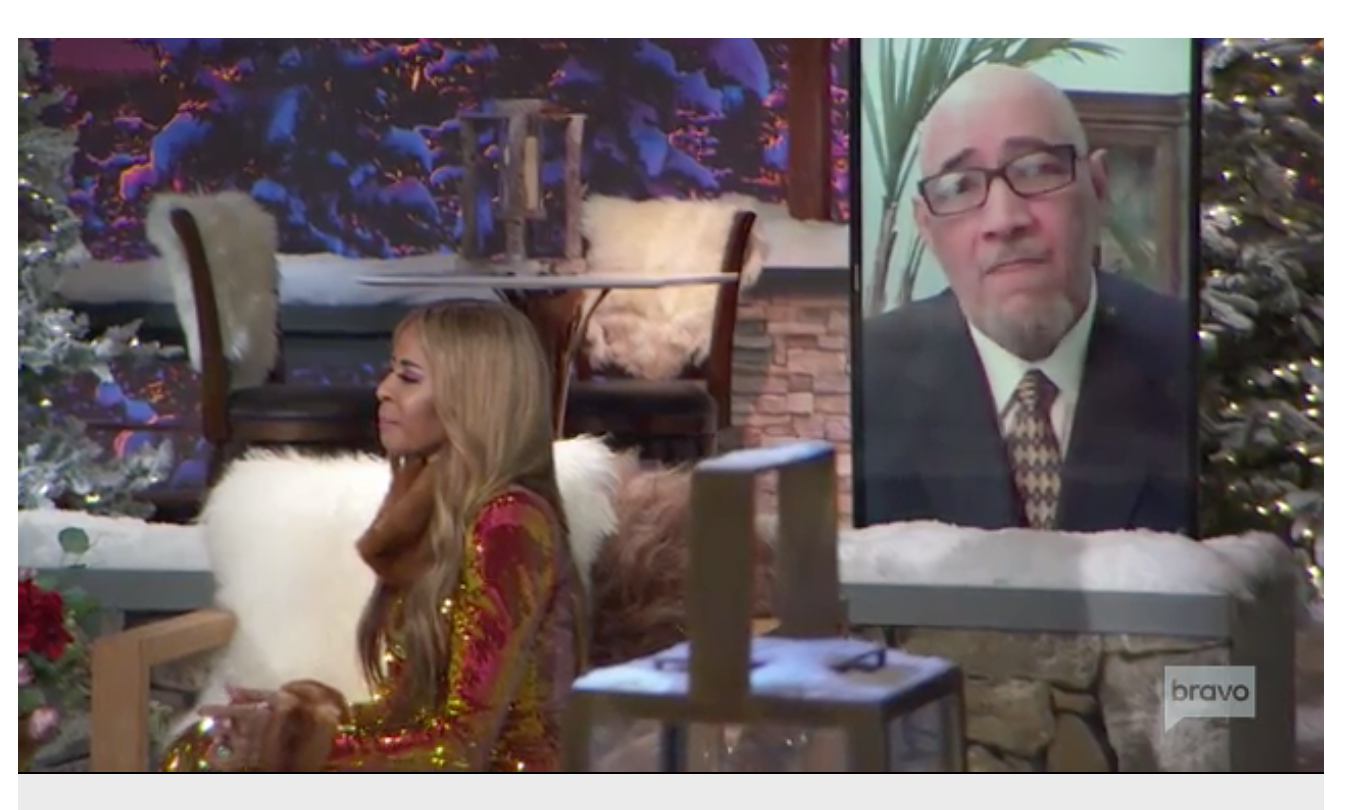 Mary Cosby's husband Robert is definitely the oldest husband on RHOSLC. His exact age is also unknown but we can provide an educated guess, given the dates we know about Mary's marriage.
Robert was 20 years older than Mary when she married him at the age of 22 in 1998. That would have made Robert Sr. 42 at the time of their nuptials. After doing a little mental math, we guesstimate Robert's current age to be around 65 years old.
Article continues below advertisement
Frank William "Billy" Gay III
Unfortunately, there's no available information about (or photos of!) Heather Gay's ex-husband's Billy's age, but keep checking this space for the most up-to-date information on The Real Housewives of Salt Lake City.