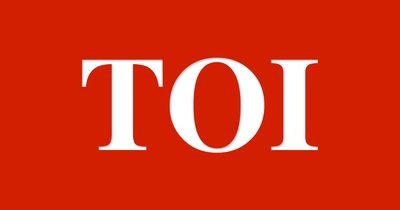 Pune: People have started stepping out of their homes after a month-long lull owing to the emergence of the Omicron variant, and the low airfares are particularly enticing for those interested in some immediate sojourns.
According to a section of people in the travel industry, the low fares, which could be a temporary affair due to the increased prices of aviation fuel, has currently resulted in people either travelling immediately or booking travel tickets for the upcoming summer.
"With increasing confidence in travel, we are witnessing a surge in demand for domestic and international destinations. Among international destinations, we are witnessing a strong surge in demand for Europe, Egypt, Turkey, Canada, the Maldives, Dubai, Mauritius, Nepal and Sri Lanka. Also, Kashmir, Uttarakhand, Rajasthan, Himachal Pradesh, Madhya Pradesh, and Goa are the leading domestic favourites. We are observing a two times growth in customers travelling in February-March vs January 2022," said Daniel D'souza, the president and country head of SOTC Travel.
Travel companies also predicted that airfares would remain stable for some more time despite an increase in aviation fuel cost.
"Airfares are directly proportionate to Aviation Turbine Fuel (ATF), which constitutes one of the biggest costs for airlines. Compared to the pre-pandemic times, the current load is lower and with restricted international operations, airlines are not being able to return to their full capacity," Indiver Rastogi, the president and group head (Global Business Travel) of Thomas Cook (India) and SOTC, said.
He added, "Airlines are forced to consume their capacity on domestic routes, as international operations are limited. We foresee a sequential increase in airfares post resumption of international commercial aviation."
After a long time, the Pune airport saw a passenger traffic of almost 15,000 on Monday this week.
Rajeev Kale, the president and country head (Holidays) of Thomas Cook (India) Limited, said their internal data from Pune and Maharashtra showed a strong increase in travel confidence resulting in an over 55% surge in demand compared to January this year.

FacebookTwitterLinkedinEMail