Breakfast Briefing
---
---
Newstalk Business Editor Joe Lynam goes through today's business news featured in the papers first thing this morning.
Download, listen and subscribe on the Newstalk App.
You can also listen to Newstalk live on newstalk.com or on Alexa, by adding the Newstalk skill and asking: 'Alexa, play Newstalk'.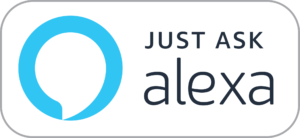 ---
Read more about
#newstalkbreakfast #newstalkfm Business Breakfast Joe Lynam Business New Business News Market And Business News Newspapers
---
Related Episodes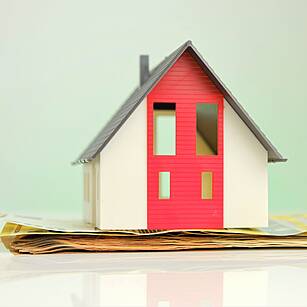 Did Home Building Finance Ireland reach its goals?
Breakfast Business With Joe Lynam
00:07:32
---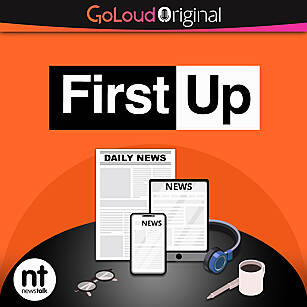 First Up- 2nd February 2022
First Up – A GoLoud Original By Newstalk
00:04:10
---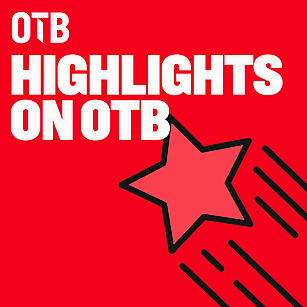 ERIC DONOVAN: 'This is the biggest fight of my career"http://www.newstalk.com/" Glasgow test | Taylor v Serrano preview
OTB Highlights
00:28:09
---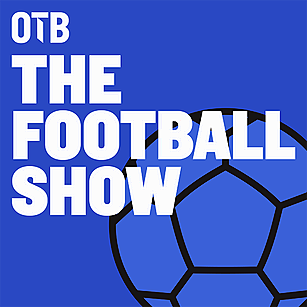 Celtic and Rangers set for mega Old Firm clash | Keane vs Vieira tunnel bust-up revisited | THE FOOTBALL SHOW
OTB Football
00:49:03