You may love every film franchise on this list but that doe snot mean they are infallible. Every popular film franchise has had setbacks.
Star Wars – Solo: A Star Wars Story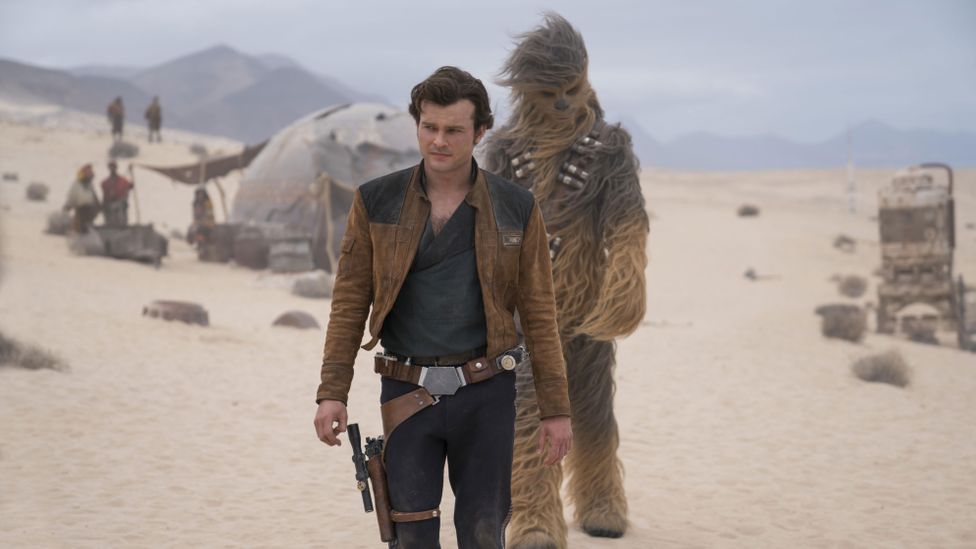 As a movie based on probably the most popular Star Wars film franchise character after Darth Vader and Luke Skywalker, it was destined for greatness. Solo was the tale that explores the life and times of Han Solo as he becomes a badass pilot of the Galaxy far, far away. But what we got in return was a story so lacking and unengaging we would rathe watch wet paint get dry. Star wars has tried to make spin-off tales on multiple occasions. Shows like The Mandalorian and Book Of Boba Fett are fated to be adored forever. Movies like Rogue One managed to wow us all. Solo was a huge letdown and a reminder that even the greatest of franchises have their fair share of setbacks.
Pirates Of The Caribbean – Pirates Of The Caribbean: On Stranger Tides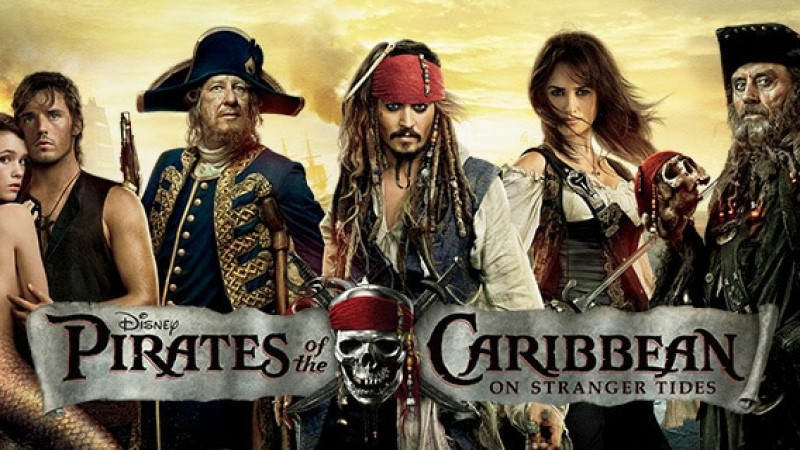 Sure you can try to do new things. And sure audiences love when studios experiment. But if you give us the same rehashed story in a new package that we have already watched a trilogy of, then you got another thing coming. On Stranger Tides, the fourth Pirates of the Caribbean movie, had a lot riding on its shoulders. it blew it all. As a movie that is based on events that are unrelated to the iconic trilogy, it sure did miss the mark. On Stranger Tides could have easily re-ignited an iconic franchise. All it did was sink it so low even the Flying Dutchman could not reach it.
Terminator – Terminator Genisys
Now this is a classic example of how you fumble an entire franchise by messing with its very foundations. Genisys tried resetting the clock with a new story for a new generation. It's most fatal error was messing with the Terminator mythos. No one wanted to see John Connor as a villain. The T-3000, no matter how insanely cool it looks and sounds, was not the way the Terminator franchise should have moved forward. Genisys was so full of plot holes and errors that the entire Terminator fanbase could have a field day on.
James Bond – The World Is Not Enough
The World Is Not Enough does not have many things for the Bond fans to celebrate. It has the worst Bond Girl of all time – Denise Richards. It had a ludicrous plot that defied all explanations (then again, most of Pierce Brosnan Bond movies did). And to top it off, the insanely crazy gadgets that made Bond movies come very close to the Austin Powers level of goofiness. There was an inflatable ski jacket that turned into a hamster ball for crying out loud!!
Jurassic Park – Jurassic Park III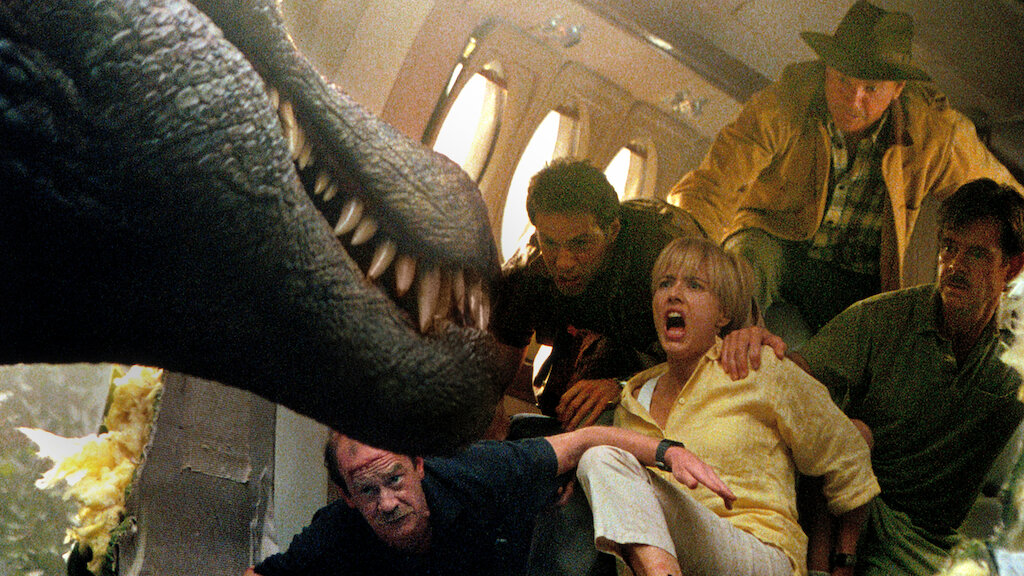 This movie had a lot going on. It was trying to make a name for itself, outgrowing itself from the shadow of its predecessor movies. The idea of para-sailing near an island full of ancient creatures and beasts sounds bizarre. the fact that a young boy could manage to survive on his own there for weeks is even more. The movie's antagonist also does not make a great case. While we are not at all saying Jurassic Park III is a movie worthy of puking over, it certainly pales in comparison to Jurassic Park I and II.
Transformers – Transformers: Age Of Extinction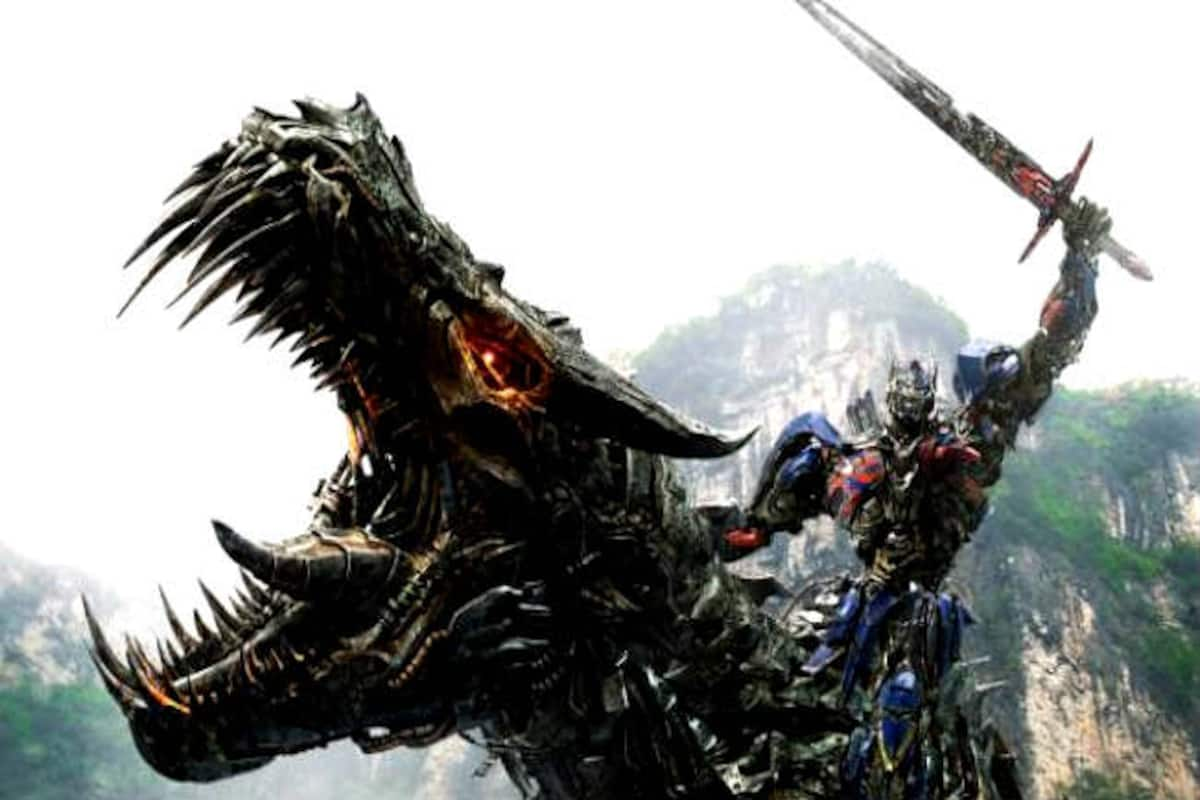 To say there is a bad movie within the Transformers franchise now seems to be an understatement. Age of Extinction had Mark Wahlberg in the lead and still screwed it up. That's how bad it was. Full of bad jokes, terrible product placement, and an over-stretched arc, the movie was a disaster from the start to the finish. We are surprised it did not do a clean sweep of the Razzie awards that year. Age of Extinction was DOOMED!!